UK/US research digs into device ownership and usage habits
Reblogged from The Guardian, by Stuart Dredge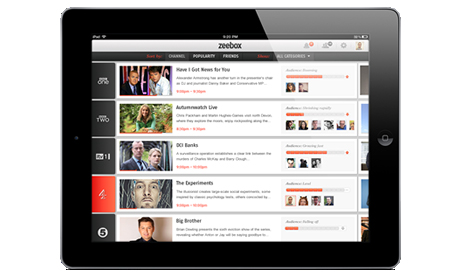 Social TV startup Zeebox conducts regular consumer research – about its own service, but also about how people are using devices and apps more widely. Most technology companies do the same, but how many release the data for other people to play with?
That's what Zeebox has done with its latest wave of consumer research, conducted online "amongst a representative sample" of people in the UK and US in July 2012.
The company's director of insight David Boyle has published the survey data – as in the questions and overall answer-percentages, rather than individual answers from each participant – as a Google Doc for anyone to view.
"We'd love people to take the data and we'd love to see what they make of it," Boyle tells me. "I'd love to know what patterns people find." [Full Story]
What interesting data points jump out for you? Post your findings in the comments.