US viewers will be able to tag any TV show as 'mobile discovery' firm fends off Zeebox, GetGlue and IntoNow
Reblogged from The Guardian, by Stuart Dredge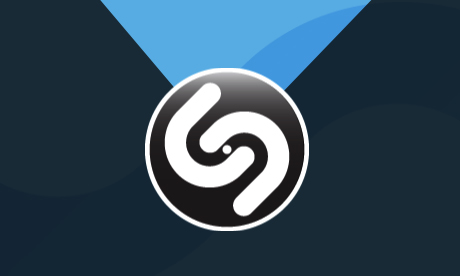 Shazam is building a social TV business alongside its historic music focus
Mobile firm Shazam has hit its latest big milestone – 250m users of its mobile app – while expanding its social TV features in the US to allow all shows to be tagged, rather than just those whose networks or producers have a marketing deal with the company.
It's the latest sign of Shazam's determination to become as big a player in the emerging social TV market as it is for music identification, which was the company's original focus.
"With more than a quarter of a billion people who have used Shazam worldwide, no other app has our scale when it comes to offering the opportunity to engage with the media that interests them the most, whether it's music or television," said chief executive Andrew Fisher in a statement.
Shazam's app can be used to tag – identify – any music track that's in the company's database. Now the same applies for TV shows in the US, with Shazam saying that it has more than 160 channels covered from cable, satellite and terrestrial networks.
Viewers who tag shows using Shazam's iOS and Android apps will be served cast information, trivia and news, feeds from Twitter, links to show data on sites including IMDB and Wikiepdia, and song details from the soundtrack.
Also coming soon to Shazam are changes to the way its app's social networking features work. Users will be able to link the app to their Facebook account and automatically publish their tags to the social network's news ticker, although the feature will be optional. New users will be invited to sign in using their Facebook login when they first open the app.
Shazam claims to have generated $300m sales of digital goods for the music industry in its history – it says that between 8% and 10% of its music tags lead to purchases from stores like Apple's iTunes. The TV industry will be hoping the company can help producers and broadcasters boost their own digital revenue streams… [Read More]
Do you think Shazam can leverage its scale to increase social TV market share from the likes of GetGlue, IntoNow and Zeebox?